The 8111 Clubhouse provides Alcoholics Anonymous (AA) and Al-Anon Meetings. We are located in North Atlanta. Meetings occur throughout the day from 6:15 am to 10:00 pm.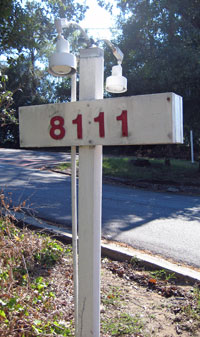 Located at
8111 Roswell Rd.
Sandy Springs, GA
The number for the public phone in the clubhouse is 770-730-8111.
This site is provided by the Board of the 8111 Clubhouse and is intended to be a source of information about AA at the 8111 Clubhouse. This site is neither reviewed nor endorsed by Alcoholics Anonymous World Services, Inc.